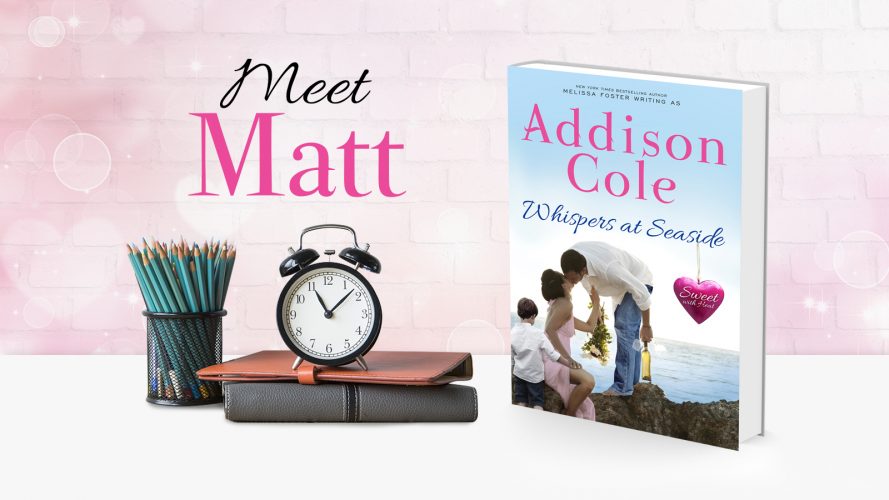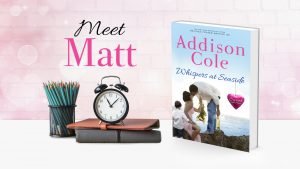 Free in Kindle Unlimited
Having a mad crush on her boss's son, Matt Lacroux—an intriguing mix of proper gentleman and flirtatious bad boy—is probably not the smartest idea for single mother Mira Savage. Especially when the company, and her job, is already on shaky ground. But as a Princeton professor, Matt's life is hours away from Mira's home on Cape Cod, keeping him safely in the fantasy-only zone. And as a single mother to six-year-old Hagen, with a floundering company to save, fantasies are all she has time for.
With hopes of becoming dean off the table, and too many months of longing for a woman who lived too far away to pursue, Matt's publishing contract couldn't have come at a better time. He heads home to Cape Cod on a brief sabbatical, intent on starting his book, and finally getting his arms around sweet, beautiful Mira.
A surprise encounter leads to midnight confessions. The more time Matt and Mira spend together, the deeper their relationship grows, and the love and attention Matt showers on Hagen is more than she has ever dreamed of. But Matt's sabbatical is only temporary, and Mira's not saving his father's company so she can leave it behind. Will their whispers of love be enough for one of them to change their life forever?
Whispers at Seaside is a Sweet with Heat novel and conveys all of the passion you'd expect to find between two people in love without any graphic scenes or harsh language. If you're looking for a more explicit romance, pick up the steamy edition, Seaside Whispers, written by New York Times bestselling author Melissa Foster. Addison Cole is Melissa's sweet-romance pen name.