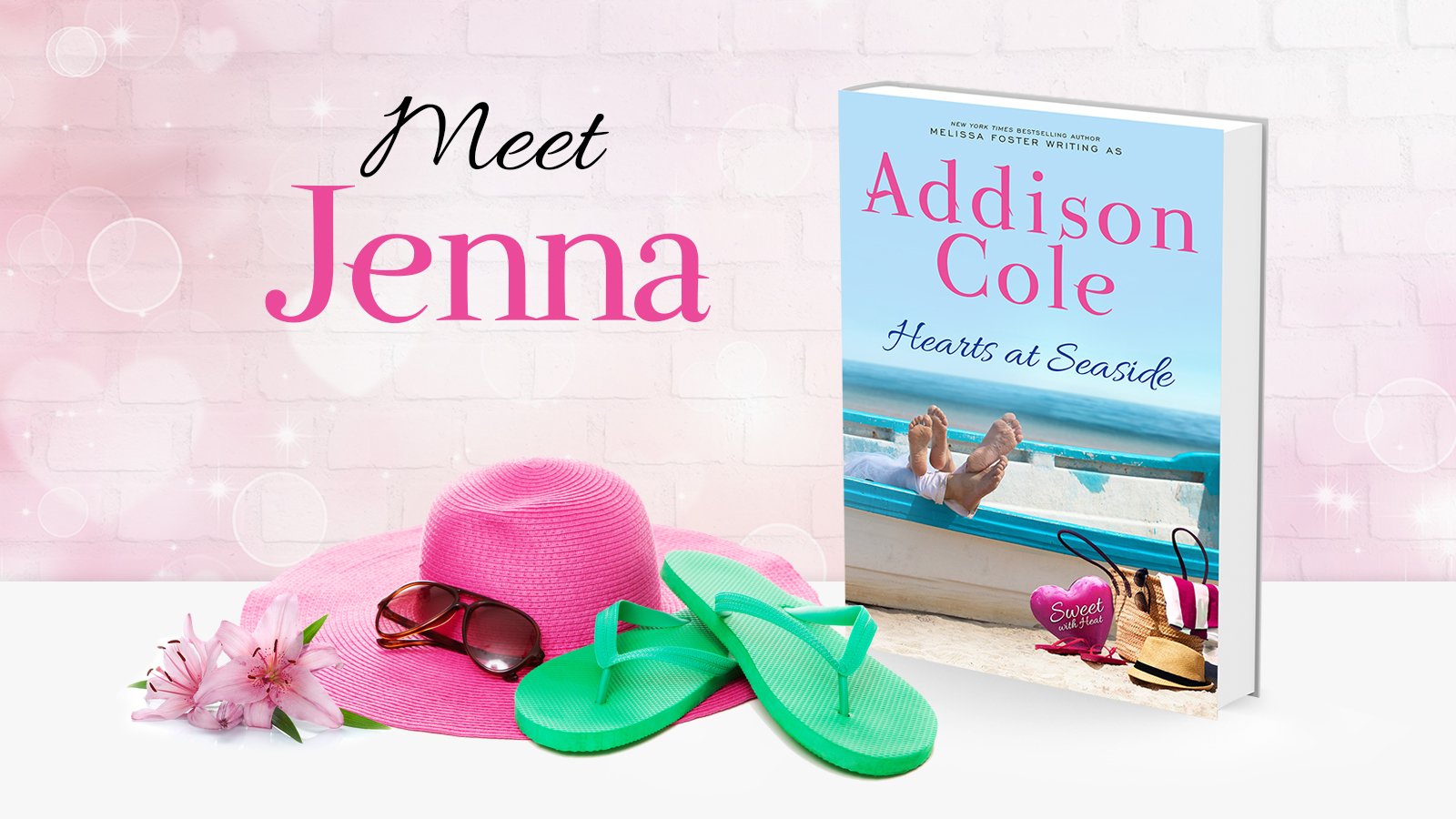 Free in Kindle Unlimited
Jenna Ward is vivacious, spontaneous, and confident—except when she's around the man who stole her heart years earlier, strikingly handsome, quiet, and reliable Pete Lacroux. After years of trying to get his attention and overwhelmed from dealing with her mother's new cougar lifestyle, Jenna's giving up on Peter—and is ready to explore other men.
As the eldest of five siblings, with an alcoholic father to care for, boat craftsman Pete Lacroux always does the right thing and has no time for a real relationship. He's looking forward to seeing his friend Jenna, a welcome distraction who's so sexy and painfully shy that she equally entertains and confuses him.
When Jenna picks up a hard-bodied construction worker, jealousy ignites Pete's true feelings, and he's unable to ignore the desires for Jenna he never realized he had. But Pete's not the quiet guy he appears to be, and his life is anything but conducive to a relationship. Can Jenna handle the real Pete Lacroux—the most alpha male she's ever seen—or will she crack under pressure? And can Pete reclaim the life he once had without tearing apart his family?
Hearts at Seaside is a Sweet with Heat novel and conveys all of the passion you'd expect to find between two people in love without any graphic scenes or harsh language. If you're looking for a more explicit romance, pick up the steamy edition, Seaside Hearts, written by New York Times bestselling author Melissa Foster. Addison Cole is Melissa's sweet-romance pen name.