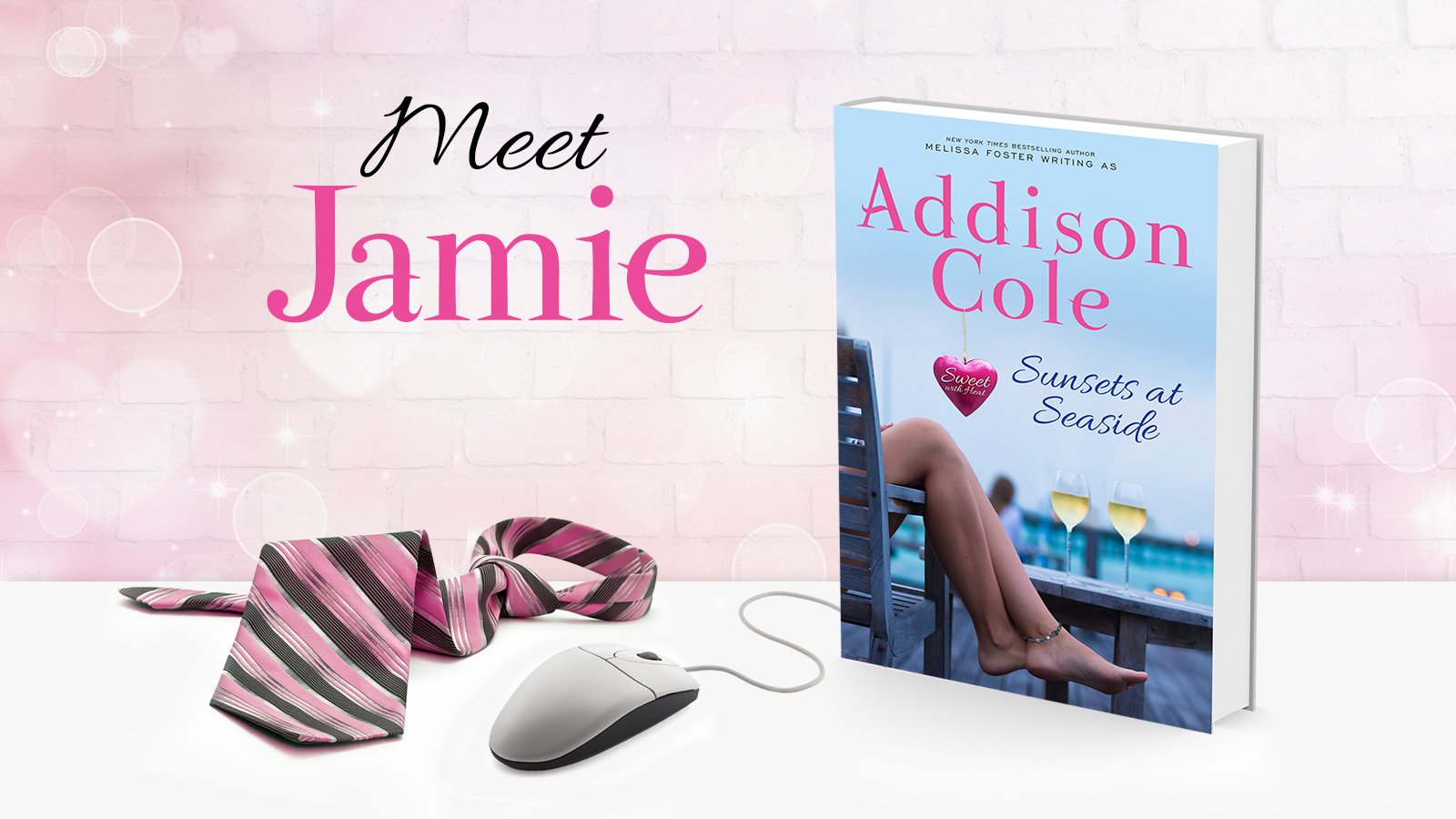 Free in Kindle Unlimited
READ THE FIRST 2 CHAPTERS – HERE
Jessica Ayers has lived a sheltered life with little more than cello lessons and practices taking up her day. Now a member of the Boston Symphony Orchestra, she escapes the prim and proper symphony to vacation in the Seaside community in Wellfleet, Massachusetts, to determine if she is living life to the fullest or missing it altogether.
For the first time since developing the second largest search engine in the world, billionaire Jamie Reed is taking the summer off. He plans to work from the Cape and spend time with his elderly grandmother—and falling in love is not in his plans.
From the moment Jamie and Jessica meet, the attraction is white-hot. Once-overly-focused Jamie can think of little else than sweet, smart, and alluring Jessica, and Jessica discovers a side of herself she never knew existed. But when Jamie's business encounters trouble and his attorney and best friend intervenes, he proves that the brown-haired beauty is too distracting for Jamie. To make matters worse, it appears that Jessica might not be who she says she is, turning Jamie's life—and his heart—upside down. In a world where personal information is always one click away, Jamie must decide if he should trust his heart or watch the woman he loves walk away.
Sunsets at Seaside is a Sweet with Heat novel and conveys all of the passion you'd expect to find between two people in love without any graphic scenes or harsh language. If you're looking for a more explicit romance, pick up the steamy edition, Seaside Sunsets, written by New York Times bestselling author Melissa Foster. Addison Cole is Melissa's sweet-romance pen name.