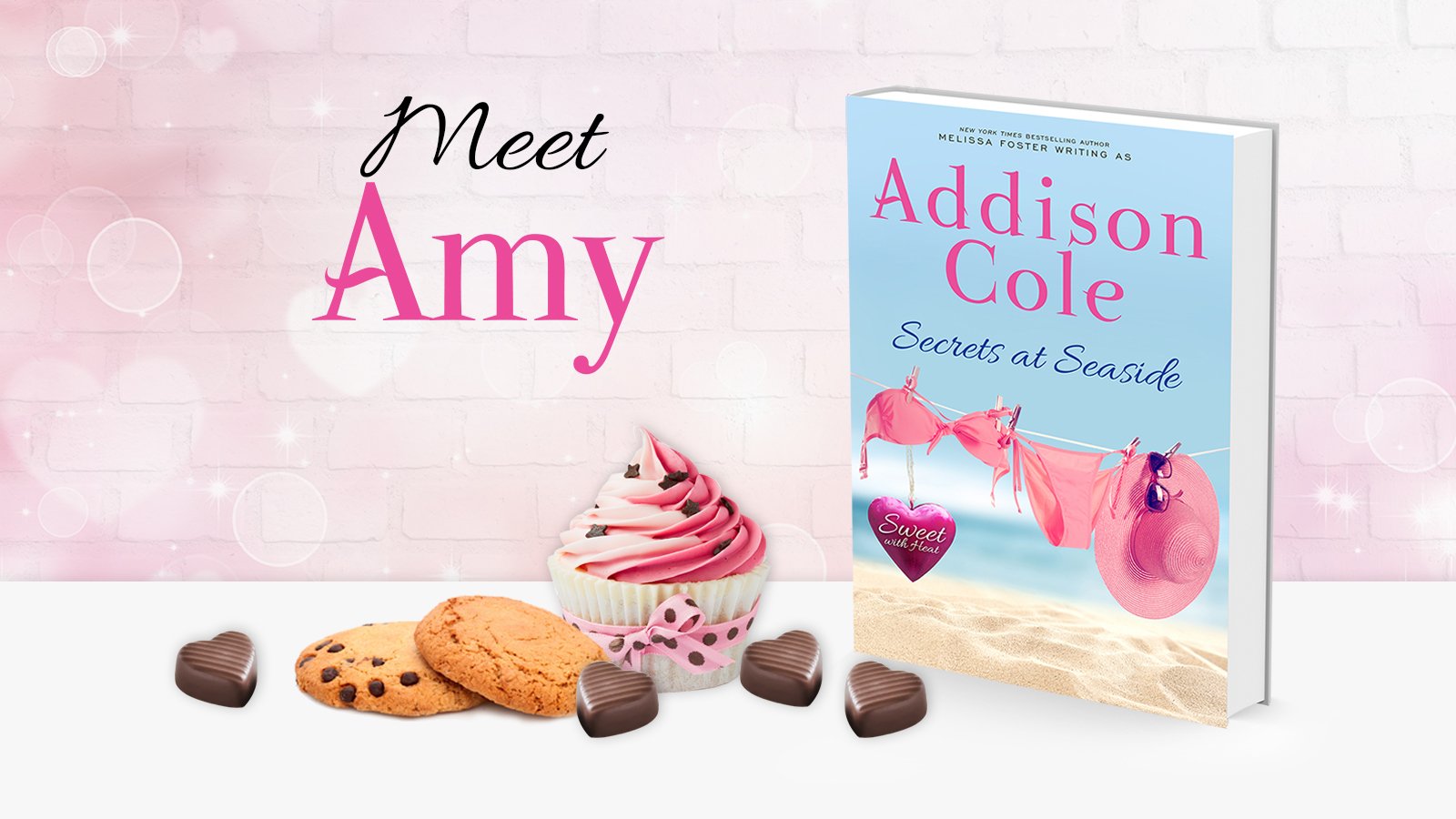 Free in Kindle Unlimited
Tony Black is the hottest surfer on the planet. He travels the world throughout the year and spends his summers on Cape Cod with his friends, at the Seaside cottages in Wellfleet, Massachusetts. He's got his choice of women, but Amy Maples is the one he wants. Fourteen years ago she was his for an entire summer, until a devastating accident changed everything, and what they had seemed like it had never existed—at least for her.
Amy Maples is as consistent as the day is long. She's spent summers on Cape Cod forever, she always does the right thing, and she's spent years trying to reclaim the heart of Tony Black, the only man she's ever loved. She's back for a summer of fun with her friends at Seaside, only this year she's been offered the opportunity of a lifetime thousands of miles away, and she's decided to try one last time to reconnect with Tony. But having a relationship with Tony means dealing with her past—and dealing with her past may knock her to her knees.
Secrets at Seaside is a Sweet with Heat novel and conveys all of the passion you'd expect to find between two people in love without any graphic scenes or harsh language. If you're looking for a more explicit romance, pick up the steamy edition, Seaside Secrets, written by New York Times bestselling author Melissa Foster. Addison Cole is Melissa's sweet-romance pen name.