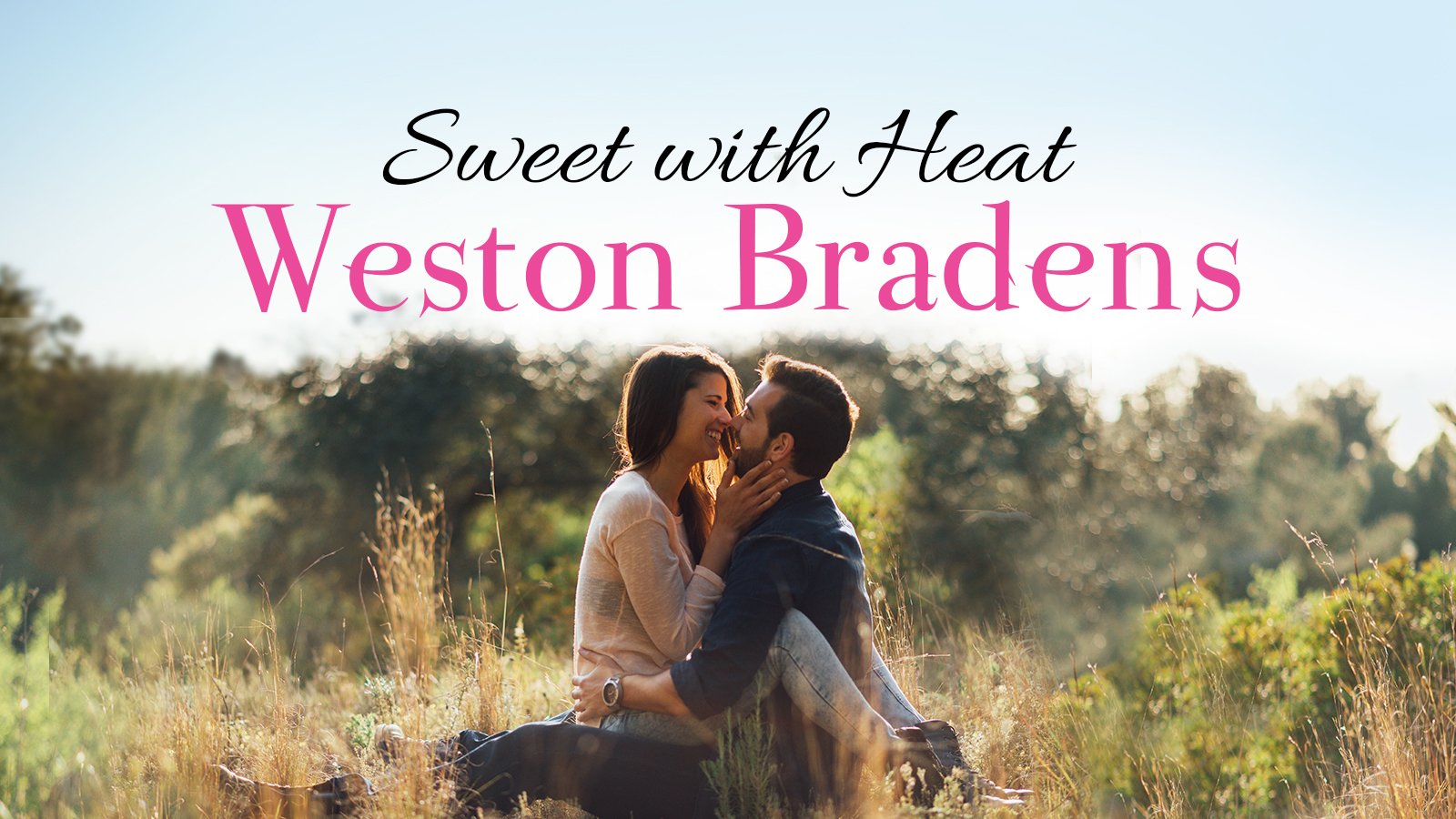 Free in Kindle Unlimited
Discover the magic of the Bradens and fall in love with Addison Cole's rich and romantic storytelling.
In THE ART OF LOVING LACY…
Lacy Snow wasn't looking for love when she met strikingly handsome and seductive Dane Braden. But how could she ignore the six-foot-three darkly handsome god who tagged and researched sharks for a living—and made every nerve in her body tangle into an overly sensitive knot? Even her fear of sharks could not suppress their intense attraction.
As founder of the Brave Foundation, Dane Braden travels from port to port, educating and advocating on behalf of the mammals he adores—and spends his nights finding solace in the arms of strangers. The last thing Dane was looking for when he met Lacy Snow was a relationship, and the last thing he expected was to fall in love.
More than a year—and hundreds of flirty texts, steamy phone calls, and sensual video chats—later, they reunite and take passion to a whole new level. But as Lacy's phobia meets Dane's past love life, their steamy romance is upended, and when tragedy strikes, Dane and Lacy are forced to face their deepest fears head-on as they try to navigate their own sea of love.
The Art of Loving Lacy is a Sweet with Heat novel and conveys all of the passion you'd expect to find between two people in love without any graphic scenes or harsh language. If you're looking for a more explicit romance, pick up the steamy edition, Sea of Love, written by New York Times bestselling author Melissa Foster. Addison Cole is Melissa's sweet-romance pen name.