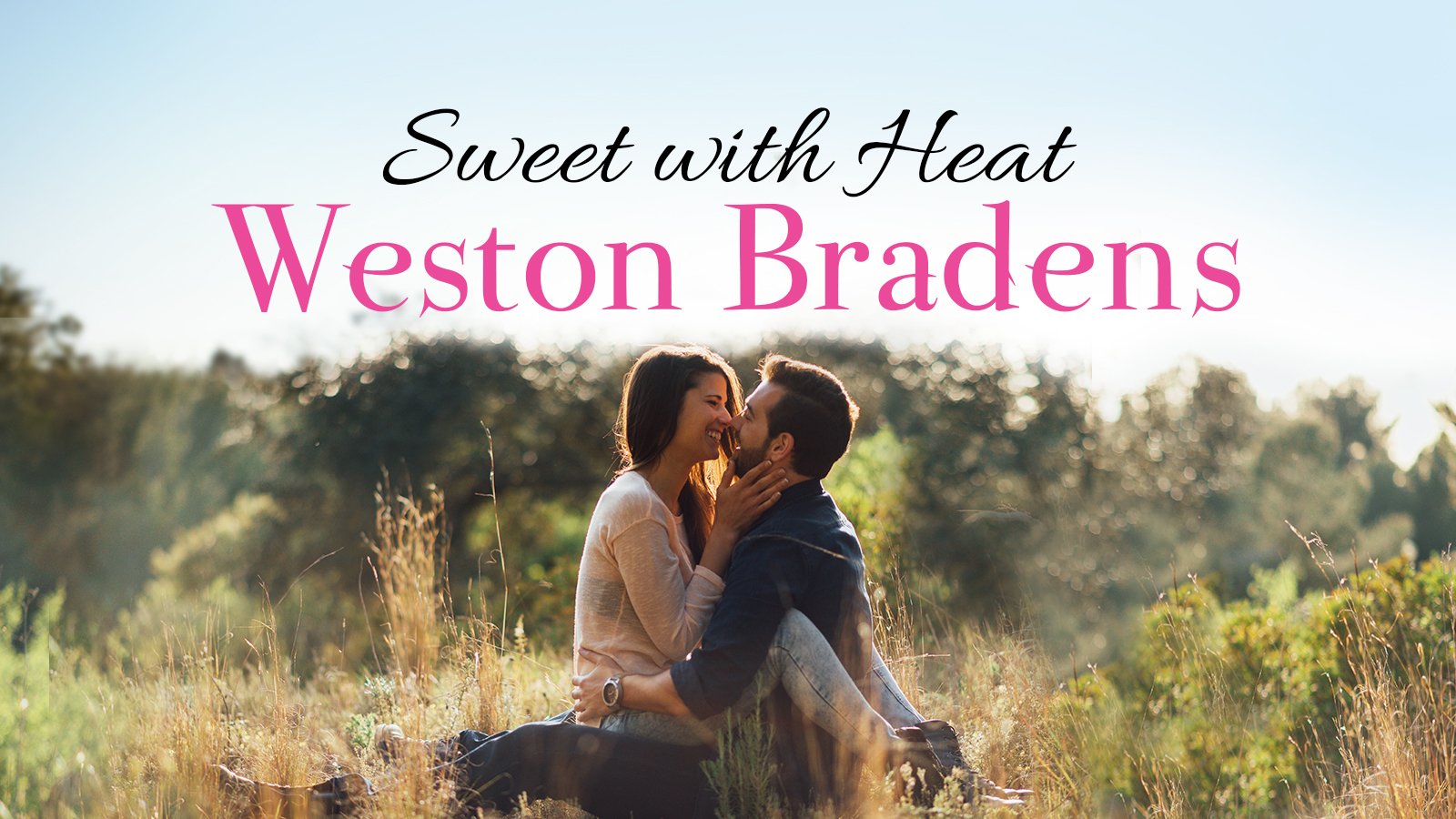 Free in Kindle Unlimited
Discover the magic of the Bradens, and fall in love with Addison Cole's rich and romantic storytelling.
In A LOVE SO SWEET…
Treat Braden wasn't looking for love when Max Armstrong walked into his Nassau resort, but he saw right through the efficient and capable facade she wore like a shield to the sweet, sensual woman beneath. One magnificent evening together sparked an intense connection, and for the first time in his life Treat wanted more than a casual affair. But something caused Max to turn away, and now, after weeks of unanswered phone calls and longing for the one woman he cannot have, Treat is going back to his family's ranch to try to finally move on.
A chance encounter brings Treat and Max together again, and it turns into a night of intense passion and honesty. When Max reveals her secret, painful past, Treat vows to do everything within his power to win Max's heart forever—including helping her finally face her demons head-on.
A Love So Sweet is a Sweet with Heat novel and conveys all of the passion you'd expect to find between two people in love without any graphic scenes or harsh language. If you're looking for a more explicit romance, pick up the steamy edition, Lovers at Heart, Reimagined, written by New York Times bestselling author Melissa Foster. Addison Cole is Melissa's sweet-romance pen name.