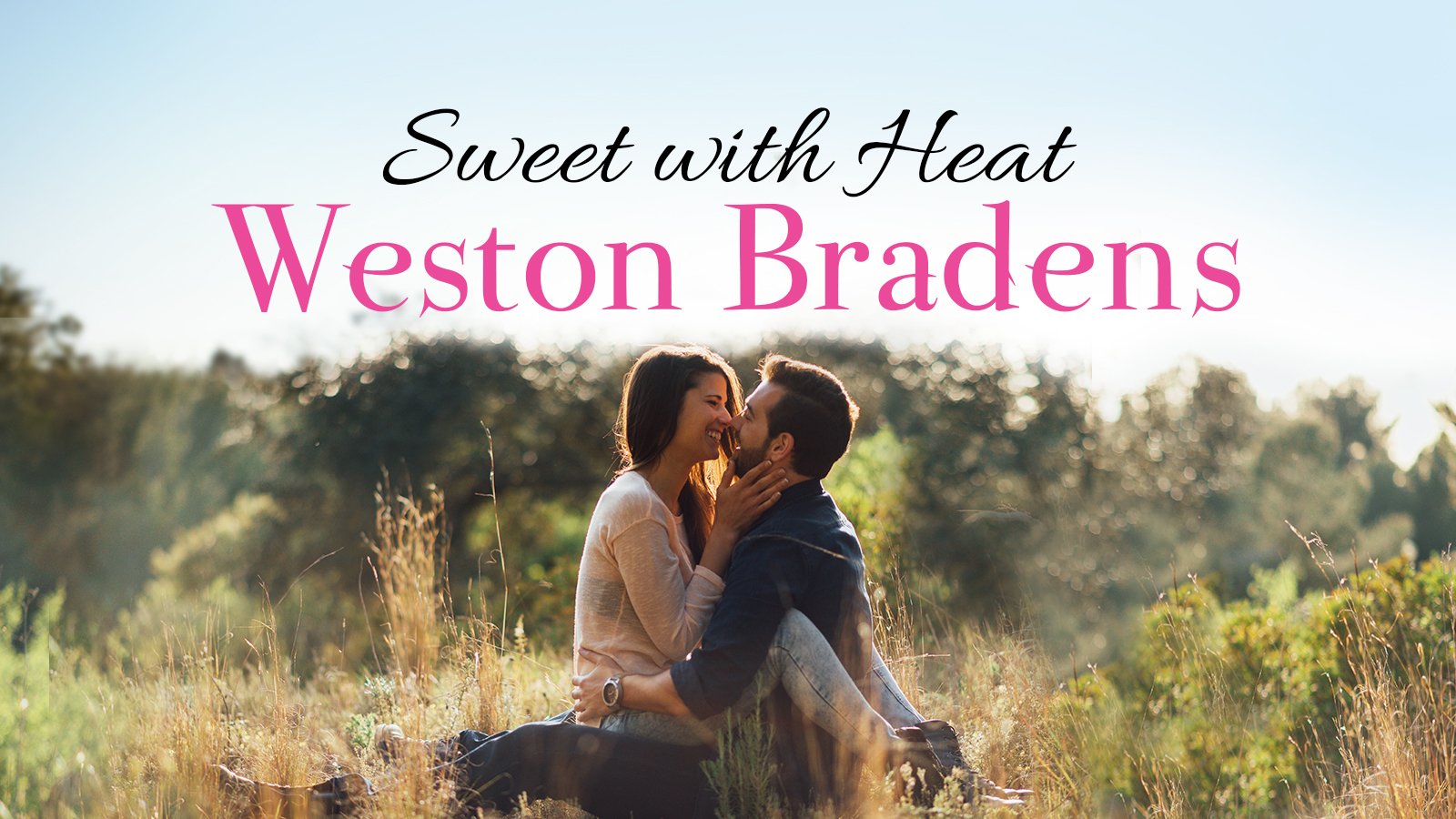 Free in Kindle Unlimited
Discover the magic of the Bradens, and fall in love with Addison Cole's rich and romantic storytelling.
In OUR SWEET DESTINY…
After ditching a troubled relationship—and her veterinary practice in the process—Jade Johnson returns to the safety of her small hometown and finally finds her footing. That is…until her horse is injured and the son of the man her father has been feuding with for more than forty years comes to her rescue. She's spent forever trying to deny her attraction to headstrong, too-handsome-for-his-own-good cowboy Rex Braden. The last thing she needs is that particular man complicating her life.
Fiercely loyal Rex Braden has never put anyone or anything before his family. Despite the irate family history, sparks fly between Rex and Jade, unleashing fifteen years of stifled, forbidden love—causing the rebel in each of them to rear its powerful head.
Loyalties are tested, and relationships are strained as Rex and Jade find out if true love really can conquer all.
Our Sweet Destiny is a Sweet with Heat novel and conveys all of the passion you'd expect to find between two people in love without any graphic scenes or harsh language. If you're looking for a more explicit romance, pick up the steamy edition, Destined for Love, written by New York Times bestselling author Melissa Foster. Addison Cole is Melissa's sweet-romance pen name.