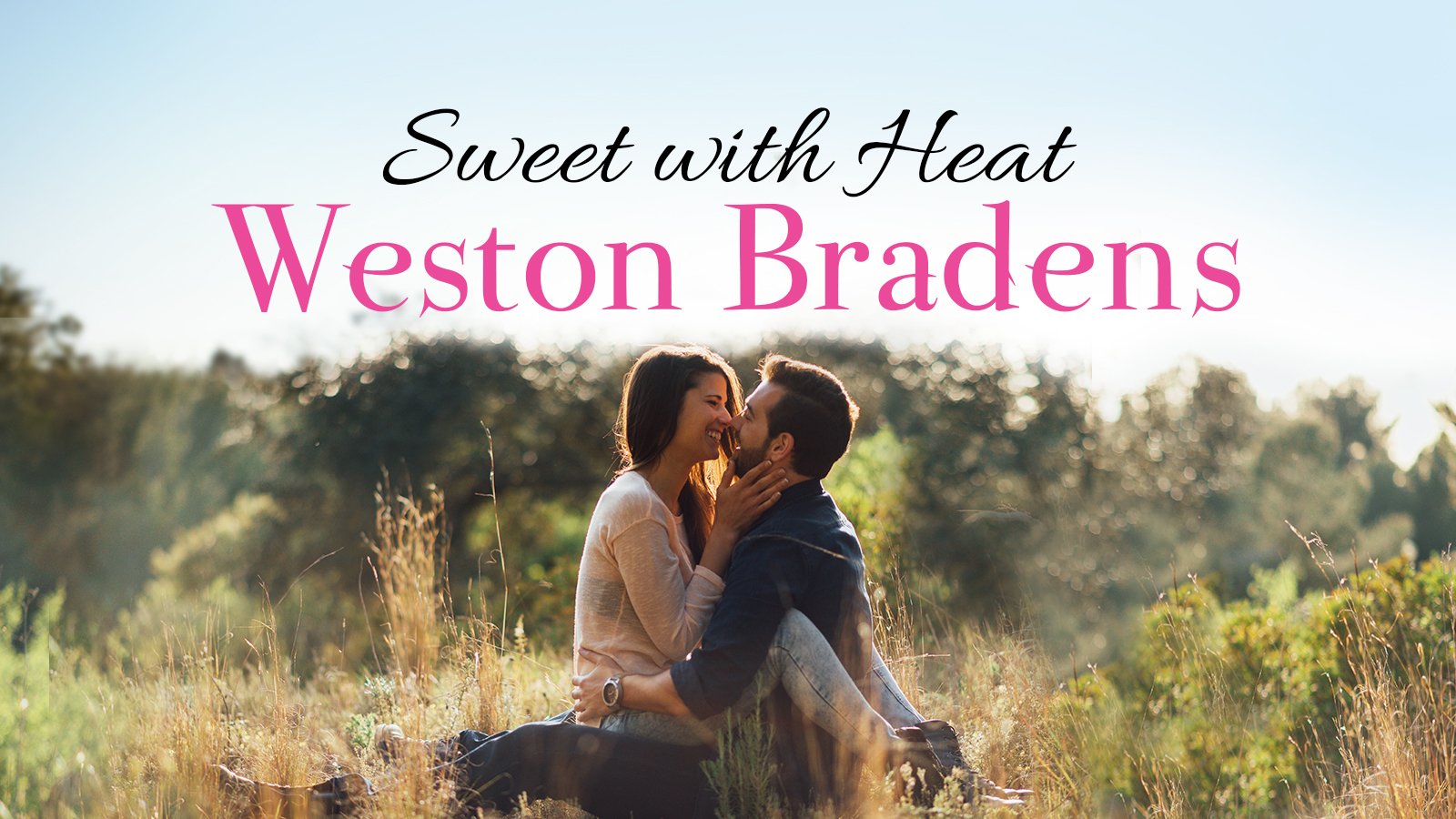 Free in Kindle Unlimited
Discover the magic of the Bradens and fall in love with Addison Cole's rich and romantic storytelling.
In AND THEN THERE WAS US…
Brianna Heart has a six-year old daughter and a twelve-year plan to keep her life as simple as possible until Layla turns eighteen. That means swearing off relationships and the drama that goes along with them, working two jobs, and being the best mother she can be.
The last thing Capital Series Grand Prix racer Hugh Braden wants after dating media-hungry leggy models and money-hungry fan girls is a blind date. But how could he turn down a favor to one of his best friends? Hugh expected the date to go poorly, but he didn't expect to be intensely attracted to the beautiful brown-eyed bartender who completely blows him off—and steals his every thought thereafter.
When Brianna's perfectly orchestrated life turns upside down, Hugh is there to help, softening the turmoil, and maybe even rescuing her heart from the lonely place where it has been hiding. Can a man who doesn't believe in fate and a woman who doesn't believe in true love find happiness in each other's arms forever?
And Then There Was Us is a Sweet with Heat novel and conveys all of the passion you'd expect to find between two people in love without any graphic scenes or harsh language. If you're looking for a more explicit romance, pick up the steamy edition, Hearts at Play, written by New York Times bestselling author Melissa Foster. Addison Cole is Melissa's sweet-romance pen name.