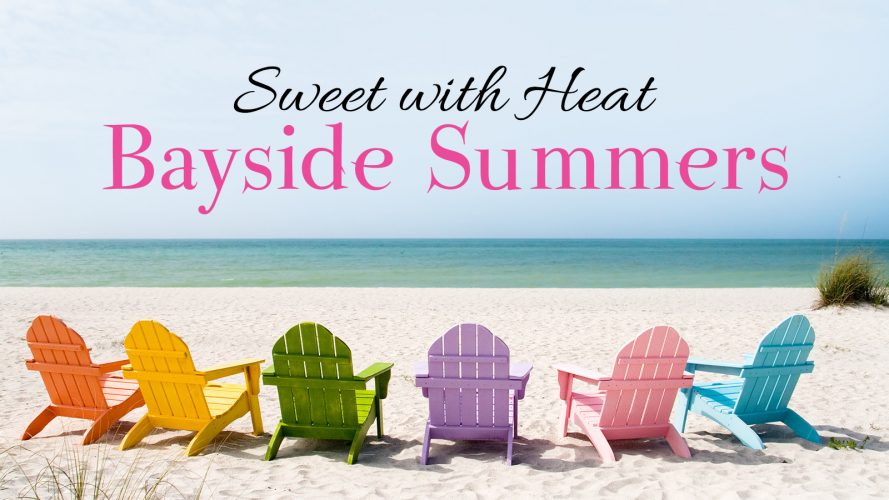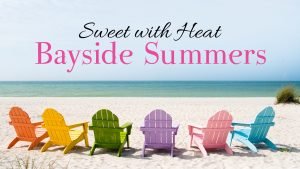 Free in Kindle Unlimited
When Emery Andrews's best friend, Desiree, moves away, falls in love, and opens an inn all in one summer, she feels her absence like a missing limb. Until she visits over the holidays and meets sinfully hot Dean Masters, who's as easy on the eyes as he is to talk to. After returning home, what starts as a flurry of late-night flirtations quickly turns into a deep connection and unexpected friendship. Now, months later, Desiree offers Emery a job teaching yoga at the inn. Adventurous Emery jumps at the chance and heads for Wellfleet, Massachusetts, to reunite with her BFF and her new close friend, Dean.
After months of sharing their lives, and their secrets, over video chats and phone calls, Dean's ready to move things to the next level. The fact that Emery seems oblivious to the sparks between them and has recently put her foot down about dating friends just means he'll have to bide his time.
When Emery finds a man in her kitchen the first morning she's there, Dean doesn't hesitate to move her into his guest room. Maybe now Emery will see what's right before her eyes–although that guy she's got a date with might be a problem.
Sweet Passions at Bayside is a Sweet with Heat novel and conveys all of the passion you'd expect to find between two people in love without any graphic scenes or harsh language. If you're looking for a more explicit romance, pick up the steamy edition, Bayside Passions, written by New York Times bestselling author Melissa Foster. Addison Cole is Melissa's sweet-romance pen name.