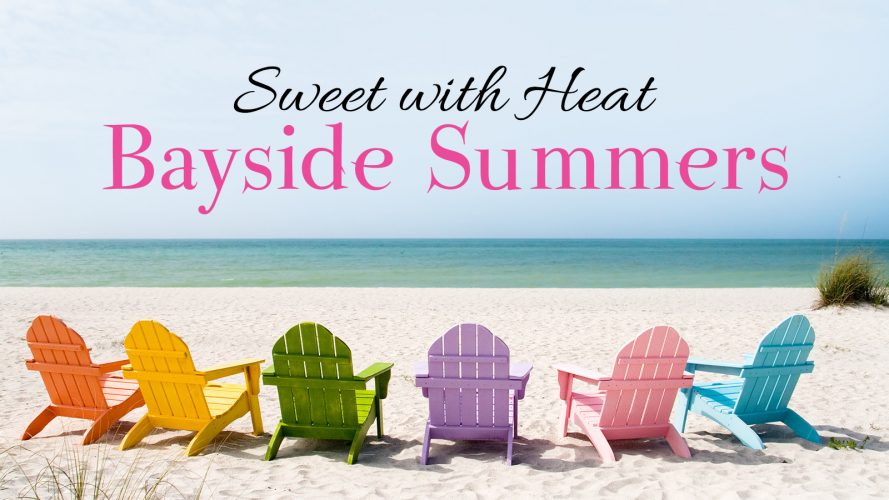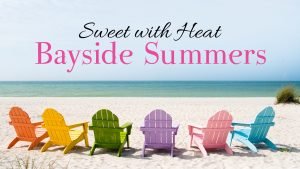 Free in Kindle Unlimited
Hold on to your hat for Violet's fun, flirty, and romantic love story! Lizza is up to her old tricks again, and Violet is in for the surprise of a lifetime!
Two years ago Violet Vancroft was a nomadic artist who never wanted to put down roots and Andre Shaw was a prominent Boston physician whose roots ran too deep to unearth. Their love didn't stand a chance—or at least that's what Violet believed when she received a plea for help from the sister she'd never really known—so she snuck away like a thief in the night.
Now Andre travels the world, setting up new medical clinics, and Violet has finally found the family she'd always craved and the roots she'd never known she wanted. When their paths cross unexpectedly, it's not the reunion either one imagined. But they've never stopped loving each other, and after the dust of anger and hurt settles, passion ignites even hotter than before. As the end to Andre's time at the Cape nears, reality sets in, leaving them no closer to a future than they were before. Violet and Andre are forced to dig deep to discover if they're destined to live apart forever or if true love really can conquer all.
Sweet Escape at Bayside is a Sweet with Heat novel and conveys all of the passion you'd expect to find between two people in love without any graphic scenes or harsh language. If you're looking for a more explicit romance, pick up the steamy edition, Bayside Escape, written by New York Times bestselling author Melissa Foster. Addison Cole is Melissa's sweet-romance pen name.
Click to view the Sweet Escape at Bayside character list