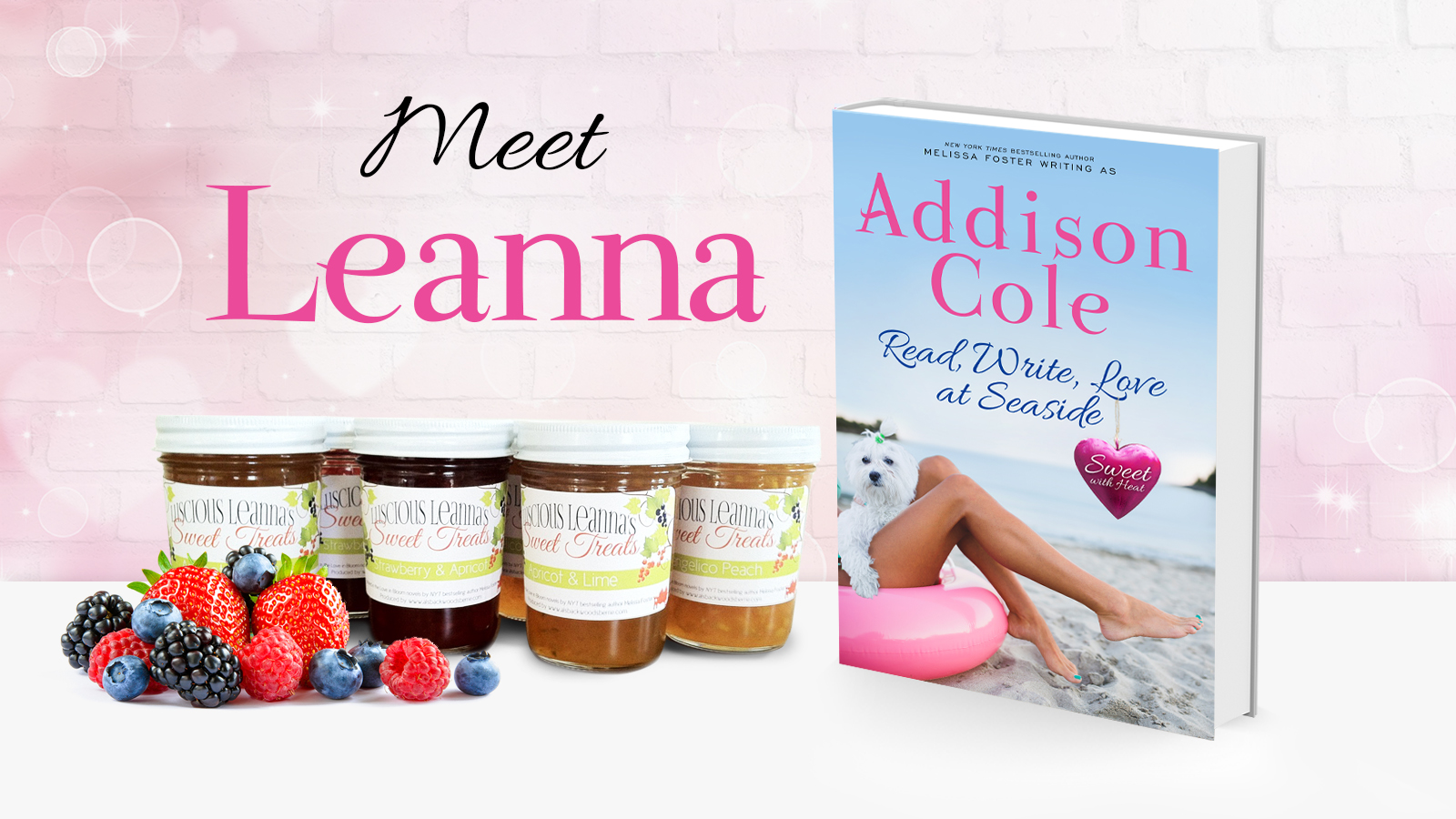 FREE in eBook Format for a limited time!
Bestselling author Kurt Remington lives to write. He spends twelve hours a day in front of his computer, rarely leaving the seclusion of his beach-front property, where he's come to finish his latest thriller — that is, until free-spirited Leanna Bray nearly drowns in the ocean trying to save her dog. Kurt's best-laid plans are shot to hell when he comes to their rescue. Kurt's as irritated as he is intrigued by the sexy, hot mess of a woman who lives life on a whim, forgets everything, and doesn't even know the definition of the word organized.
Leanna's come to the Cape hoping to find a fulfilling career in the jam-making business, and until she figures out her own life, a man is not on the menu. But Leanna can't get the six-two, deliciously muscled and tragically neat Kurt out of her mind. She tells herself she's just stopping by to say thank you, but the heart-warming afternoon sparks an emotional and unexpectedly sweet ride as Kurt and Leanna test the powers of Chemistry 101: Opposites Attract.
Read, Write, Love at Seaside is the sweet edition of the steamy romance novel Read, Write, Love by Melissa Foster