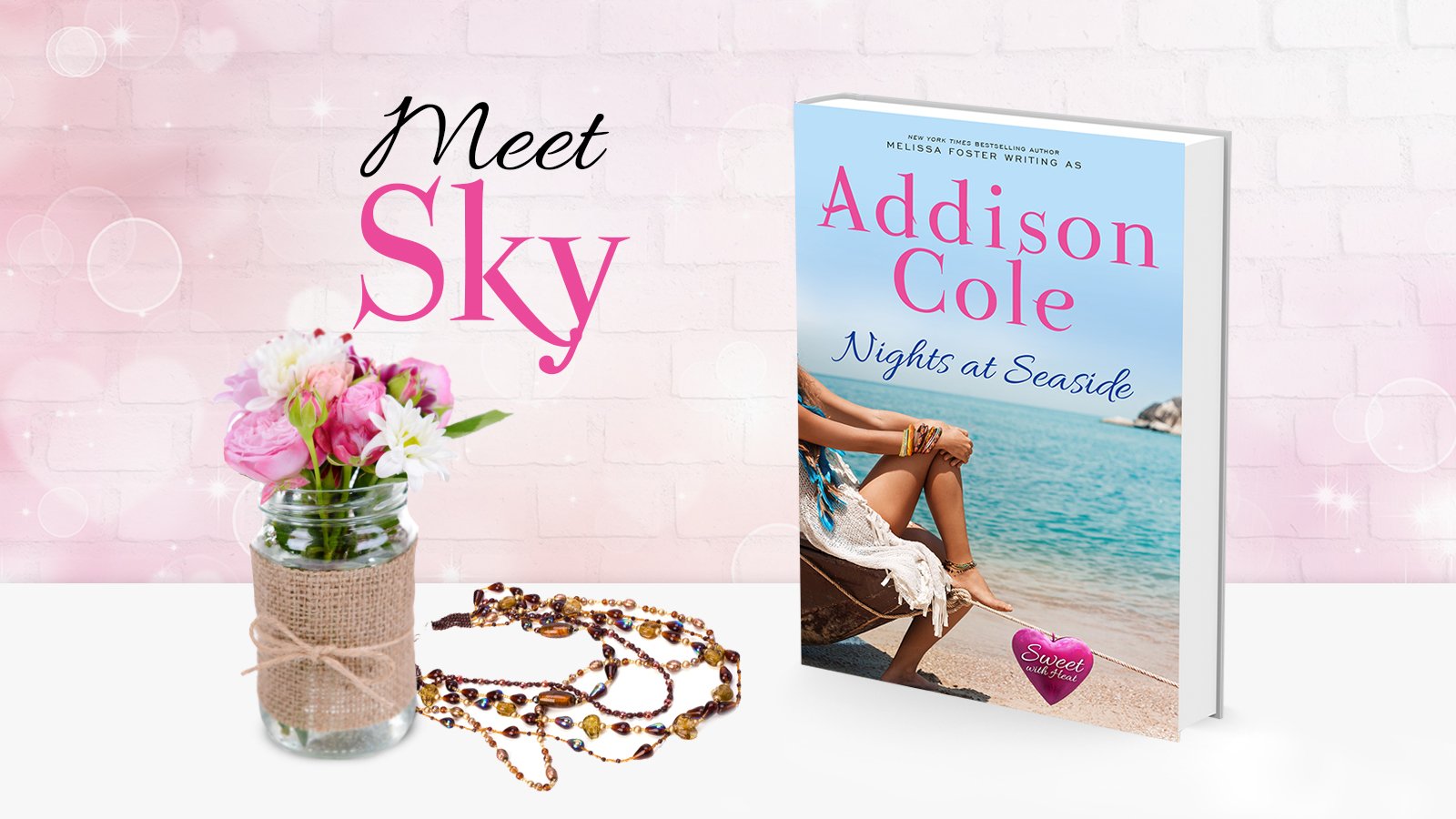 Sky Lacroux has finally realized her dream and opened her own tattoo shop in Provincetown, Massachusetts. She's happy as can be, preparing the shop for its grand opening and renting a cottage in the Seaside community while renovations to her new apartment are being completed. The only thing missing is the one thing she longs for, and has no control over—love.
Sawyer Bass, a professional boxer, plays his guitar at a local bar to escape the painful reality of his father's deteriorating health and a recent health warning of his own. But when he spots a stunning brunette across the room, escaping reality goes out the window, and the beautiful woman becomes the focus of his next song—and maybe even the rest of his life.
When Sawyer walks into Sky's tattoo shop and sees the woman from the bar—Sky—the chemistry between them is instant. Sawyer is everything Sky could ever hope for in a man. He's honest, loving, sensitive, and potently virile—but boxing goes against everything Sky believes in. The closer they become, the more she realizes that her alpha boxer is waging his own emotional battle—only the battle she thinks he's waging isn't the one that threatens to tear them apart.
Click to Read the First Chapter
Nights at Seaside is the sweet edition of the steamy romance novel Seaside Nights by Melissa Foster