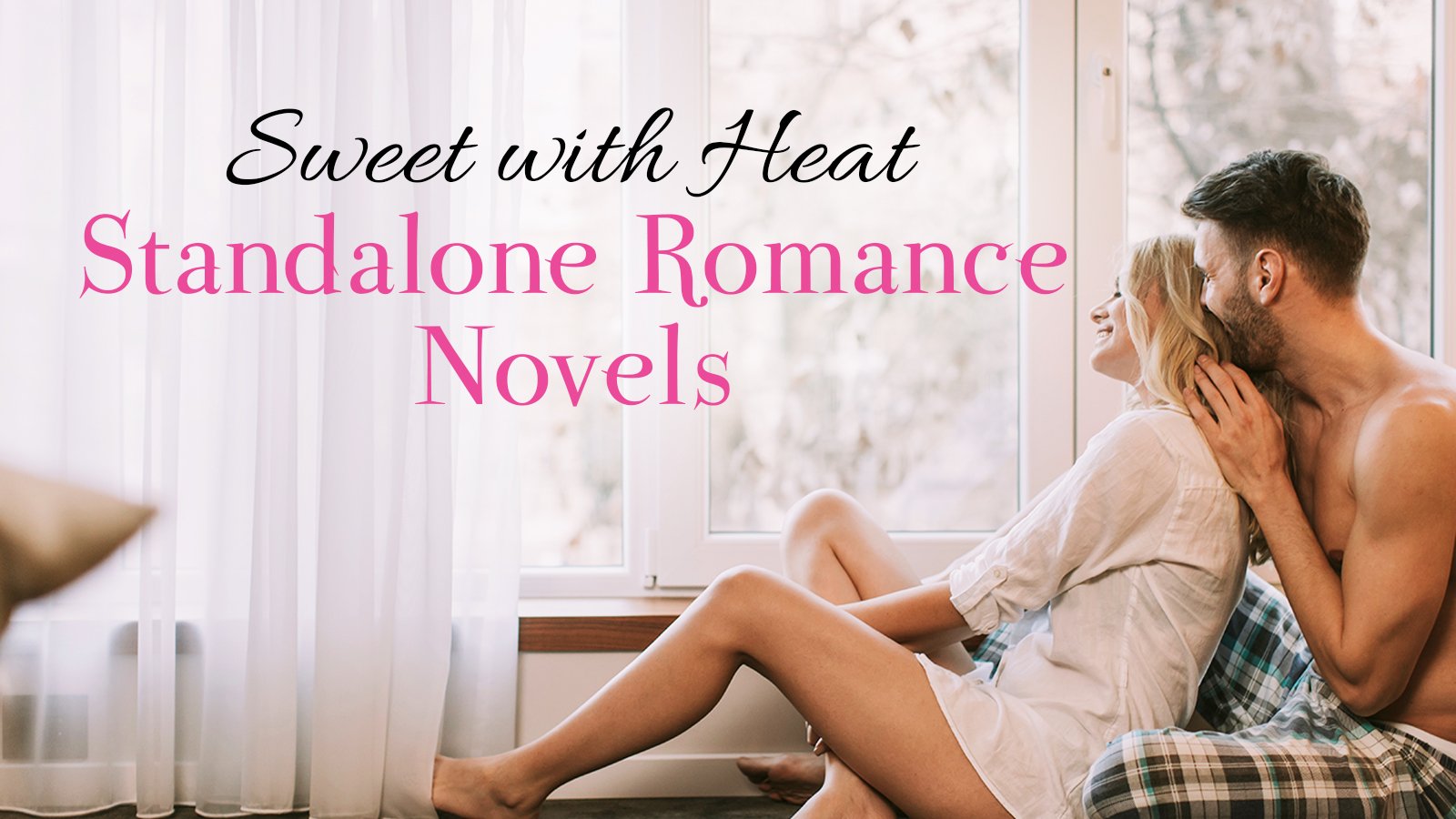 Free in Kindle Unlimited
READ the FIRST CHAPTER
Fall in love with Addison Cole's rich and romantic storytelling, and discover the magic of the Montgomerys. The Corner of Heartbreak and Forever is a standalone novel featuring a fiercely loyal hero and a smart, sassy heroine.
In THE CORNER OF HEARTBREAK AND FOREVER…
Leaving New York City and returning to her hometown to teach a screenplay writing class seems like just the break Grace Montgomery needs. Until her sisters wake her at four thirty in the morning to watch the hottest guys in town train wild horses and she realizes that escaping her sisters' drama-filled lives was a lot easier from hundreds of miles away. To make matters worse, she spots the one man she never wanted to see again—ruggedly handsome Reed Cross.
Reed was one of Michigan's leading historical preservation experts, but on the heels of catching his girlfriend in bed with his business partner, his uncle suffers a heart attack. Reed cuts all ties and returns home to Oak Falls to run his uncle's business. A chance encounter with Grace, his first love, brings back memories he's spent years trying to escape.
Grace is bound and determined not to fall under Reed's spell again—and Reed wants more than another taste of the woman he's never forgotten. When a midnight party brings them together, passion ignites and old wounds are opened. Grace sets down the ground rules for the next three weeks. No touching, no kissing, and if she has it her way, no breathing, because every breath he takes steals her ability to think. But Reed has other ideas…
The Corner of Heartbreak and Forever is a Sweet with Heat novel and conveys all of the passion you'd expect to find between two people in love without any graphic scenes or harsh language. If you're looking for a more explicit romance, pick up the steamy edition, Embracing Her Heart, written by New York Times bestselling author Melissa Foster. Addison Cole is Melissa's sweet-romance pen name.